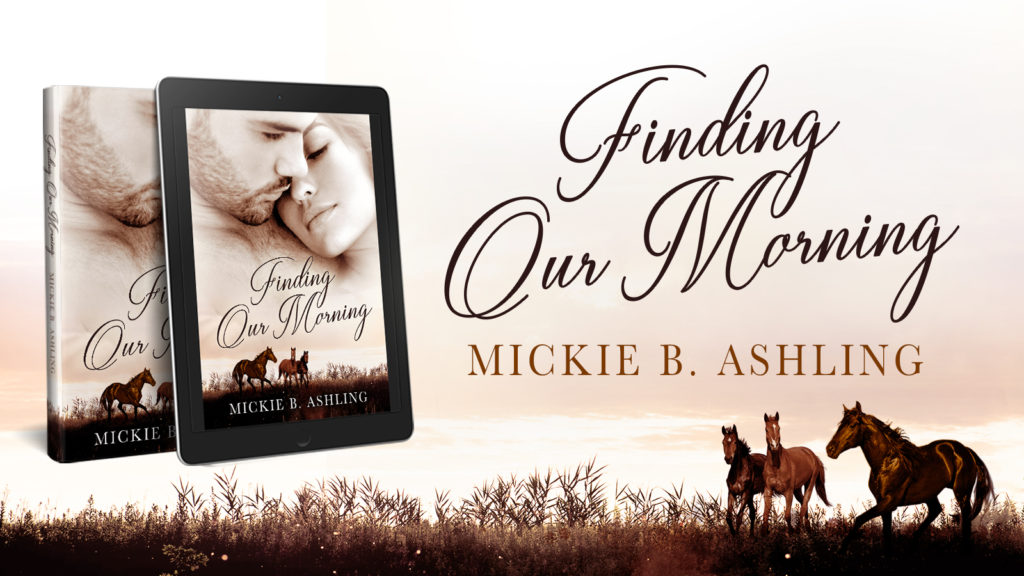 Finding Our Morning
May 1977
May 1977
She's a feisty farm girl. He's got royal blood in his veins. They shouldn't be together, but they can't fight the powerful attraction.

Eighteen-year-old Ginny Tate knows everything about horses, but nothing about love until she meets Dariush—David—Akbari at a polo tournament. His self-effacing charm sets him apart from the boys who tormented her in high school, and she's fascinated.

Sponsored by his uncle, the Shah of Iran, David has spent the last decade in America. With a new degree in International Law, and an altered view of his culture, David resists the idea of returning home to a prearranged marriage.

Torn between obligation and irresistible attraction, David defies his uncle and travels to Ginny's family farm. The relationship is forbidden on multiple levels, but their passion can't be contained. When they give in to it, the all-consuming lust gradually shifts to love, which ultimately leads to unexpected complications.

Indebted to the Shah, David must return home to Iran. They reluctantly say goodbye but the separation becomes unbearable. Trying to save his long-distance relationship may not be possible while his country is in turmoil, but circumstances change, and David is determined to find a way back to the woman who stole his heart.