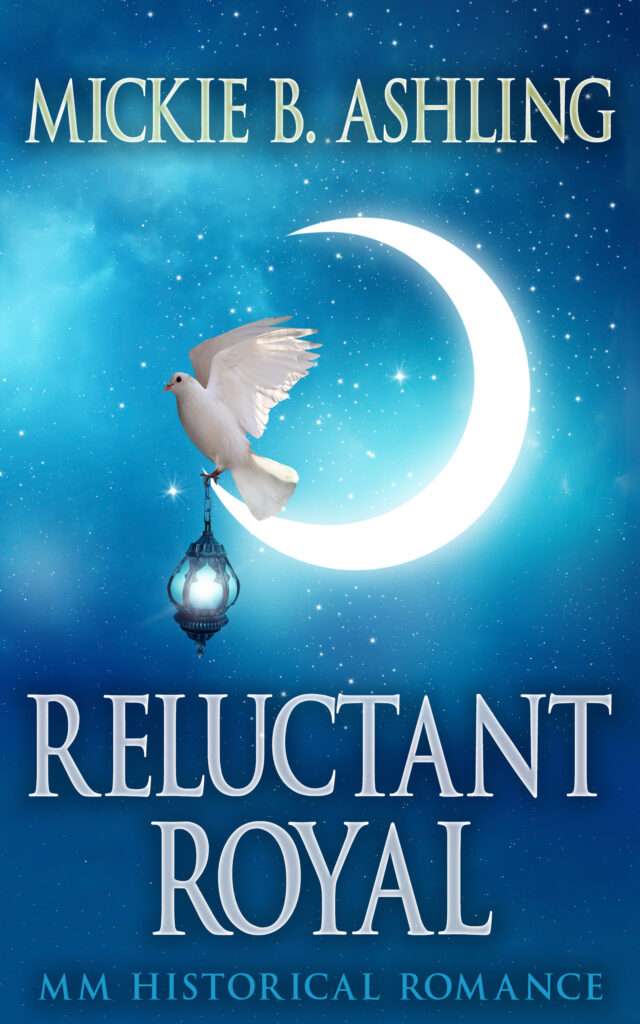 In June of 1978 Grady Ormond, eighteen-year-old son of diplomat Peter Ormond, accompanies his father to his new posting as US Ambassador to Pakistan. Neighboring Iran is on the brink of a civil war, with the monarchy in danger of being overthrown.

Grady will be leaving for New York City in late August to study cinematography and has been warned to keep his homosexual orientation tightly under wraps while on vacation. Repercussions in the predominantly Islamic region could be severe.

On their first night in Karachi, his father hosts a cocktail party to meet the local dignitaries. Grady is introduced to His Highness Prince Kamran Izadi, nephew of the shah of Iran. Twenty-three-year-old Kamran has recently returned from the UK, where he spent eleven years, first as a student, and then as a financial analyst.

The attraction is immediate—unforeseen and dangerously powerful—but neither one dares to make a move. Odds are so stacked against them it's futile to even entertain a friendship, but they do, and their world tilts precariously.
With his country in turmoil and Grady about to leave for college, Kamran makes a decision that will change their lives forever.

This story was originally called "Yesterday" and previously published in 2016.