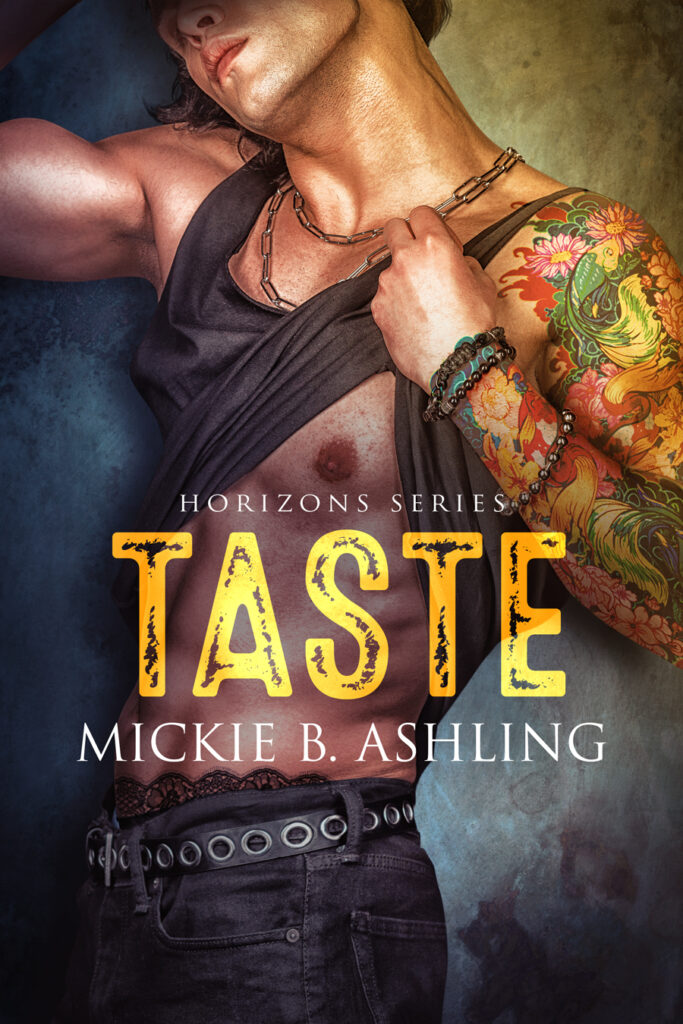 The second edition of Taste, a standalone novel, which is part of the Horizons Series is now available on Amazon and Kindle Unlimited for the first time. Buy it now or read for free with your Kindle Unlimited subscription.
Blurb
San Francisco architect, Lil Lampert, is tired of the same old, same old, and a trip to visit good friends is just what he needs. But a day at the Taste of Chicago gives him more than he bargained for in the delectable form of a younger man who shares his passion for interior design, architecture and sexy lingerie.
By all appearances, Grier Dilorio is the quintessential bad boy—all leather, speed, and tattoos. But Lil slowly uncovers another side—selfless, responsible, and tender, especially toward Luca, the son he's had to deny is his own.
What should have been a brief interlude turns more meaningful. Lil offers practical advice and unconditional love, infusing Grier with the courage he needs to own up to his mistakes and fight for his parental rights. And Lil gets to sample fatherhood, an experience he never dared to dream he'd have. Can these two men turn their time together into something permanent or will a taste of happiness be all they get?