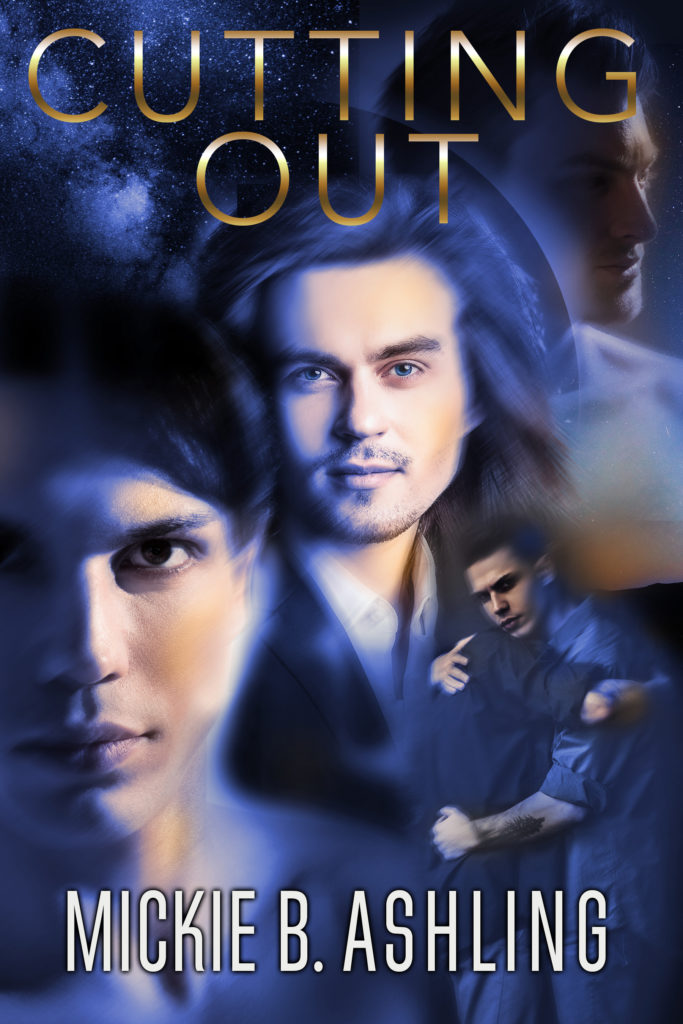 Sequel to Cleave
Hours after their mock wedding, real life intrudes, and arguments arise between Sloan Driscoll and Trent Hamilton. At his BDSM club, Trent bumps into an old army friend who makes him an offer he can't refuse. In the meantime, Sloan receives a frantic call from ex-lover, Cole Fujiwara, who informs him the twins are missing. Cole asks for help but adds a caveat—keep it confidential.
Trent considers the opportunity to resume a career cut short. Ignoring Sloan's threat to postpone their wedding, he leaves for the Middle East on a fact-finding mission while Sloan rushes to aid Cole.
As the former couple begin their quest to rescue the children, disturbing revelations are uncovered. A new understanding develops and old feelings arise. Despite the heightened awareness, neither man makes a move. Sloan focuses on the endgame without jeopardizing his current relationship, while Cole must prepare himself to survive another disappointment if Sloan remains with Trent.