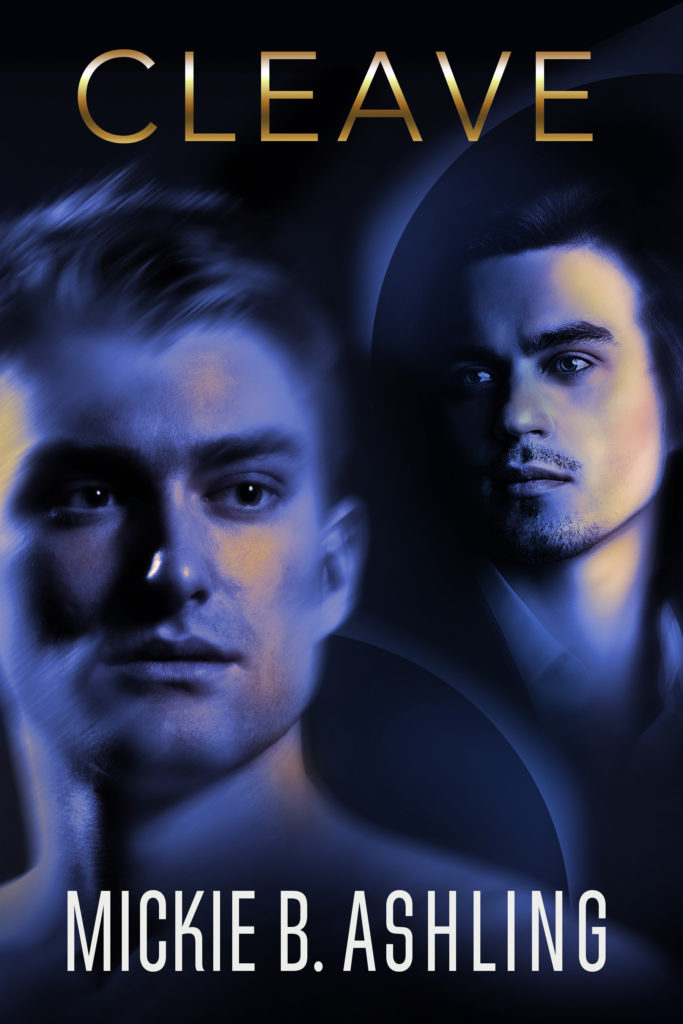 Sequel to Vessel
On New Year's Eve, Cole Fujiwara stands vigil at his father's deathbed while his wife, gives birth to twin boys. Cole has honored his family duty and provided the requisite heirs, but now he's trapped in an increasingly demanding role as husband and father, and missing what he wants most — the man he's never stopped loving.

Sloan Driscoll has struggled to find harmony in his D/s relationship with Trent Hamilton. The rules and etiquette of the lifestyle have been challenging, but Trent has figured out what cranks his boy's chain. Sloan is determined to please his master, until he comes face to face with Cole for the first time in nine months.

The encounter means different things to each of them. To Cole, it's the first step on the path to a reunion. To Sloan, it's a terrible mistake, one he confesses immediately. And for Trent it's the bitter realization that a powerful connection between the former lovers still exists. When Trent issues an ultimatum, Sloan must decide what he's willing to do to save the relationship. But if Sloan stays with Trent, how can Cole ever hope to find happiness again?