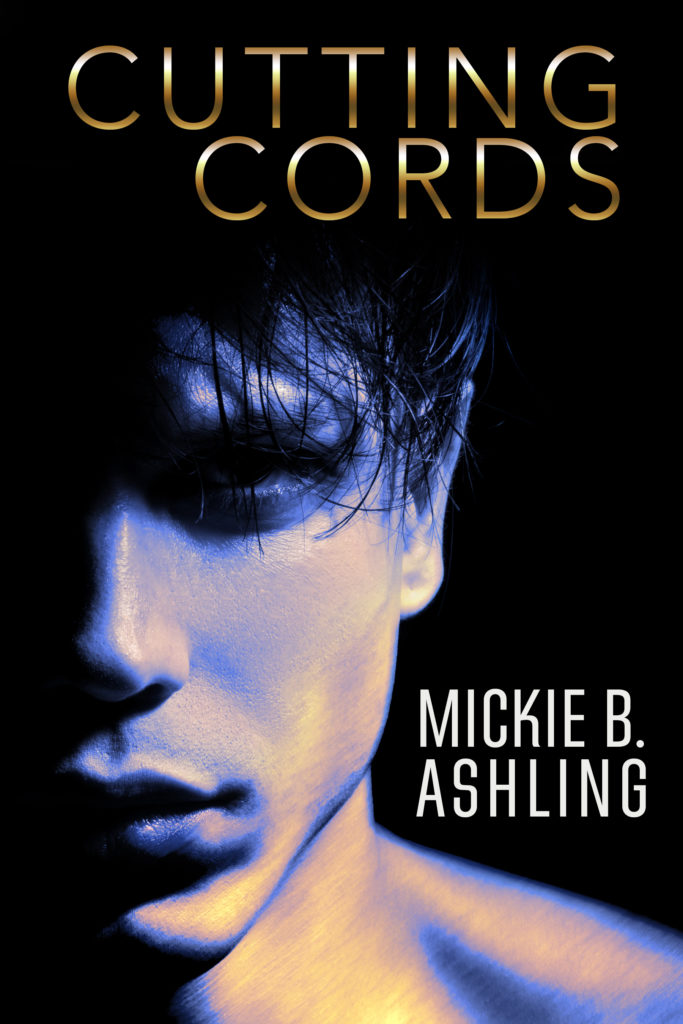 Sloan Driscoll is a talented graphic artist but compared to his father and younger brother—all star athletes—he's never measured up. A lifetime of insecurity leads him down dark paths.
His childhood friend, Cole Fujiwara, a former major league pitcher, embodies all of Sloan's hidden aspirations. Cole is physically fit, attractive, intelligent, and successful. Seemingly perfect.
When Sloan shows up on Cole's NYC doorstep needing a place to stay, their reunion is anything but simple. Sloan has always been drawn to Cole, but now, even though there's a girlfriend on the periphery, the attraction seems mutual.
One night, inhibitions slip away. But both men are hiding a multitude of secrets. Salvation could be found within each other's arms. But only if they let it.
Cutting Cords is the first book in the Cutting Cords Series previously published by Dreamspinner Press and is available on Kindle Unlimited for the first time. This series must be read in order and all four titles will be available by September 2020. HEA guaranteed at series end.